ELECTED COLLEGE UNION OFFICE BEARERS – 2013 -2014
At https://exclusive-paper.com/buy-blog-article-online.php you can buy cheap articles that correspond with the materrials we have on our site.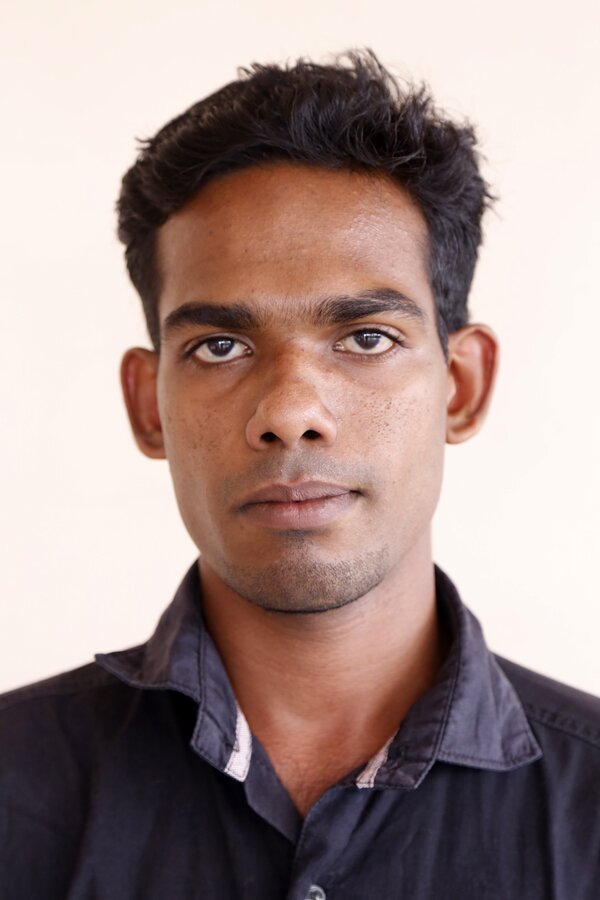 CHAIRMAN
VISHNU.A.M.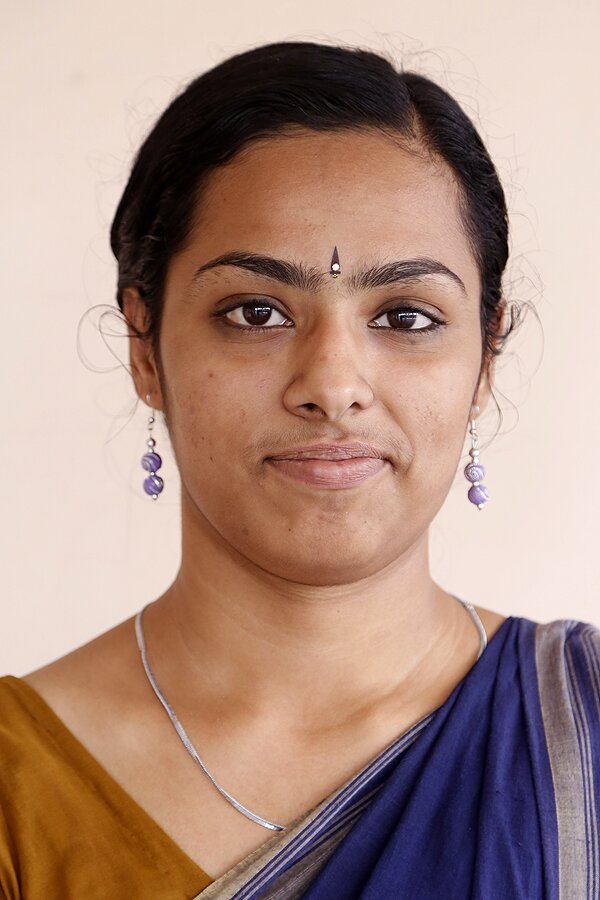 VICE-CHAIRPERSON
SNIGDHA K.KISHOR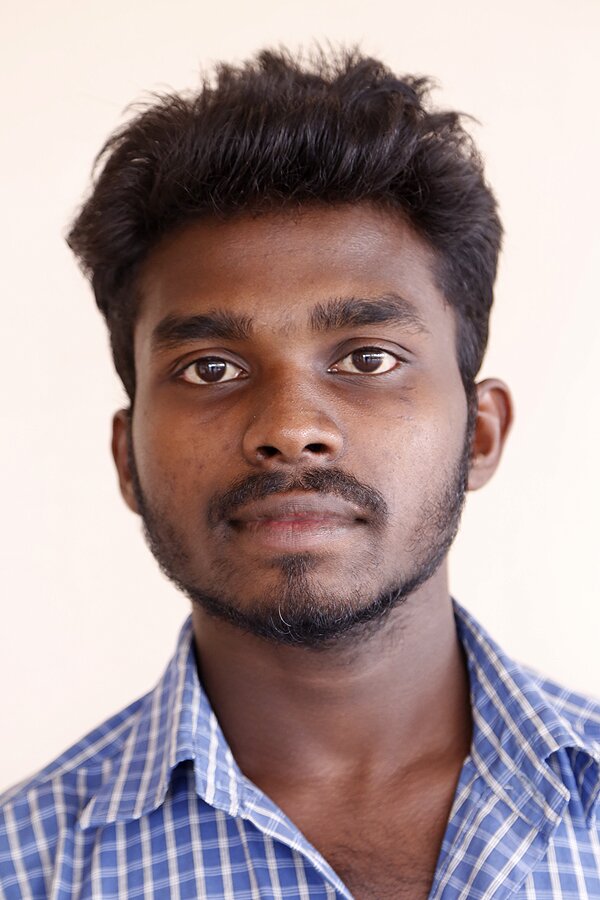 GENERAL SECRETARY
JITHU THANKACHAN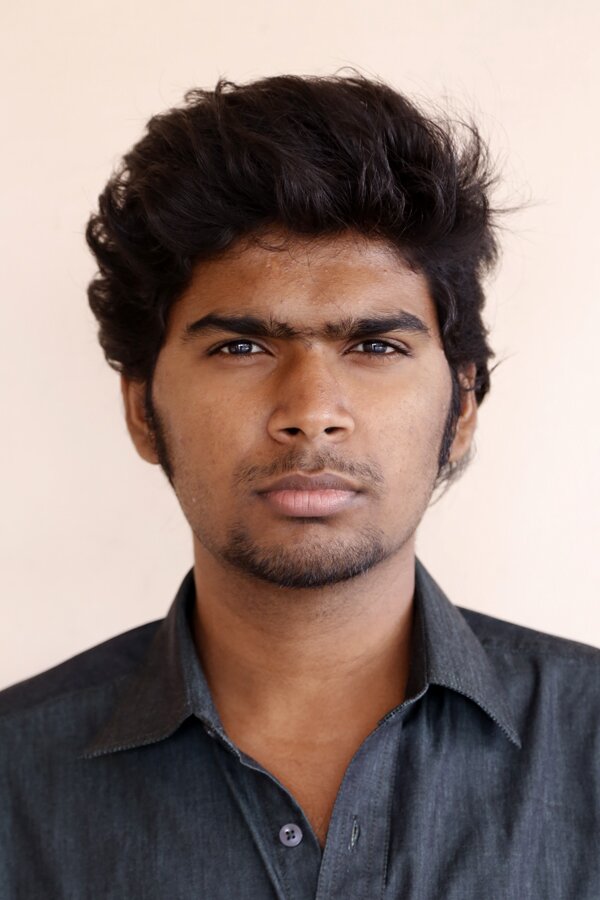 U.U.C.
RHITHWIK.S.CHAND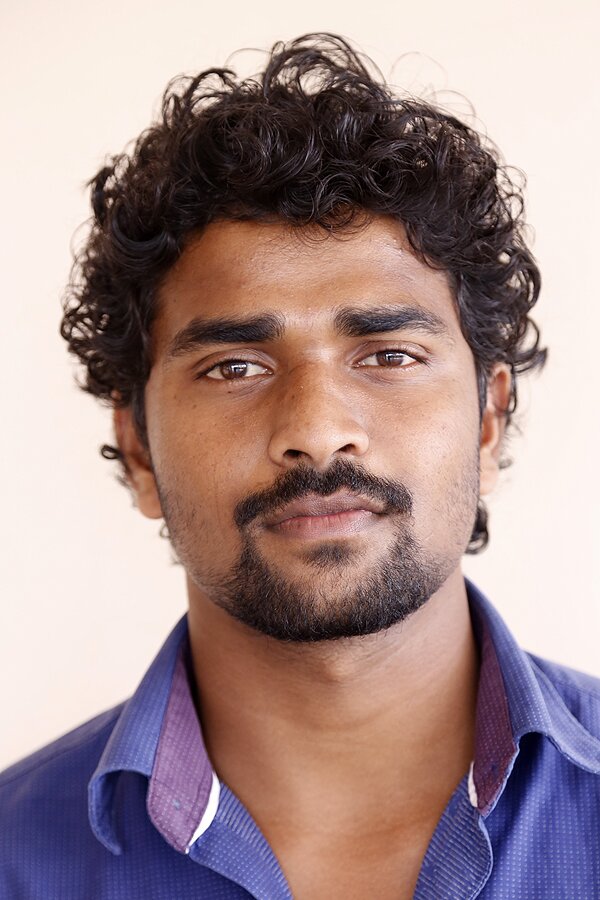 MAGAZINE EDITOR
AKHILESH KUMAR
ARTS CLUB SECRETARY
GAYATRI.A.A.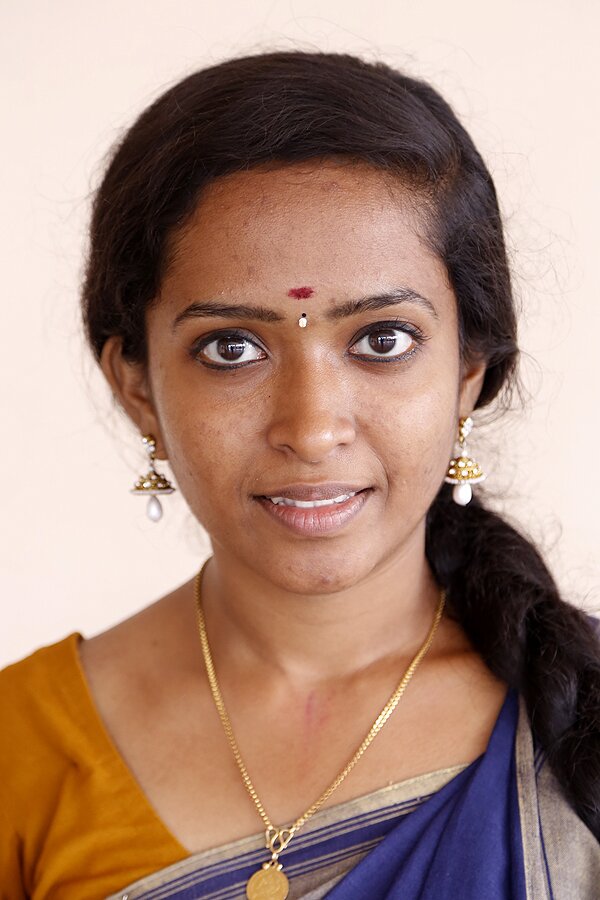 LADY REPRESENTATIVES

POOJA S.KUMAR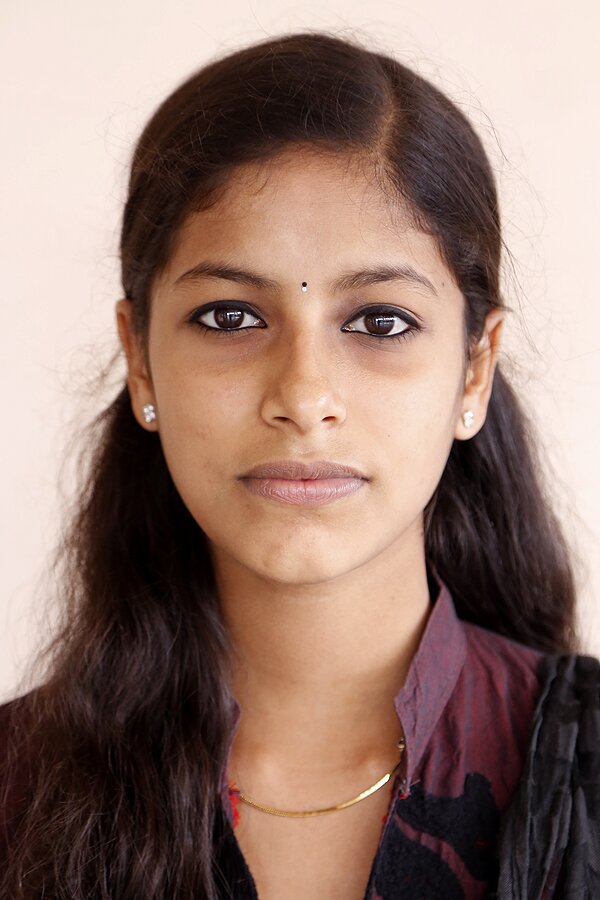 LADY REPRESENTATIVES


AMRUTHA.A.N.
Ist D.C. REPRESENTATIVE
SREEJITH SIVAN
II D.C. REPRESENTATIVE
SREELAKSHMI.A.R.
III D.C. REPRESENTATIVE
PRANAV.V.H.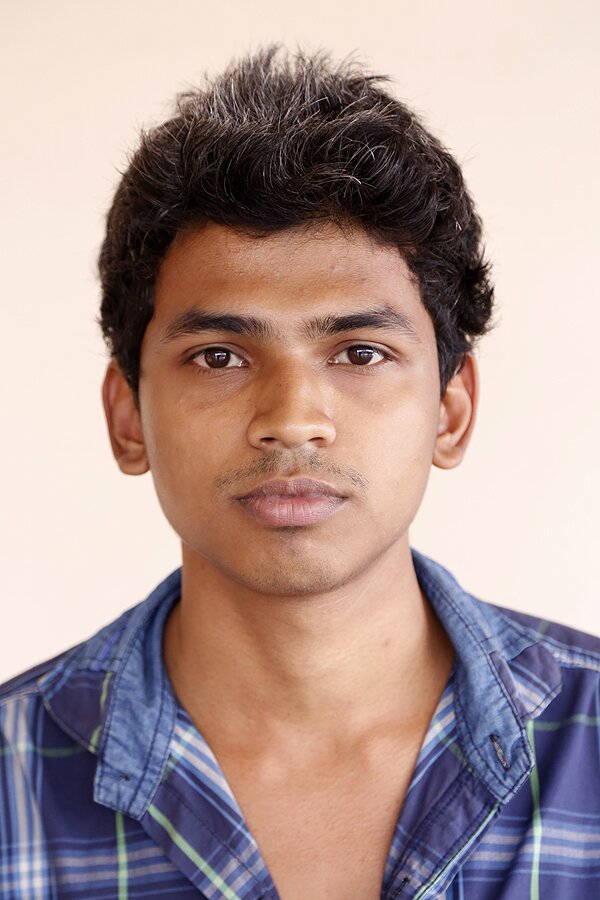 IV th D.C. REPRESENTATIVE
HARISHANKAR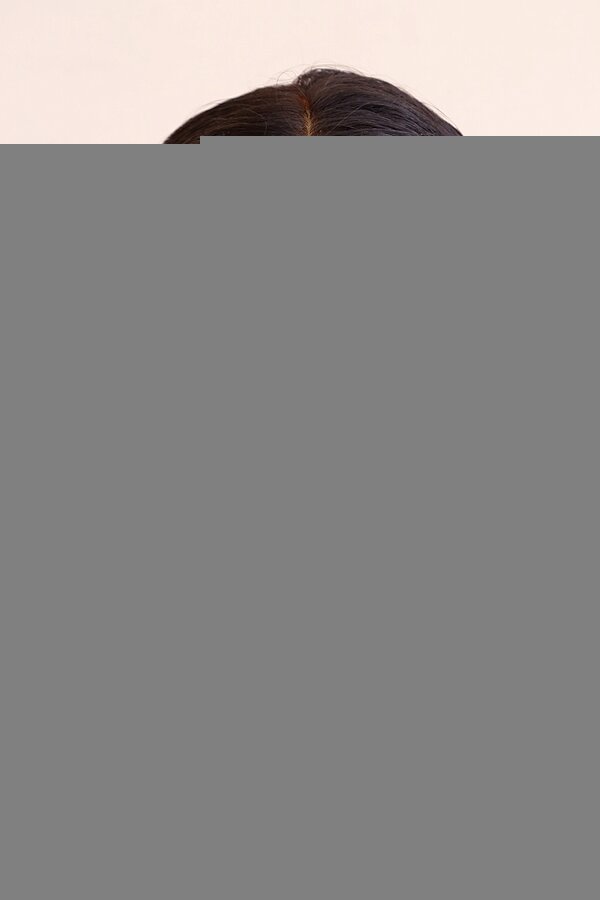 Ist  P.G. REPRESENTATIVE
NEETHU V.SADANANDAN
IInd P.G.REPRESENTATIVE
ANJU MOL